Hot-Sale Lonking 14ton 0.56m3 Chinese Crawler Excavator with Cheap Price
I. Introduction

New Industry Standard (standard)
Intelligent Measure Control Service System allows intuitive interaction between the user and the machine. It features LED display, intuitive user interface, maintenance alarm system.
Breakthrough in power Management (standard)
Optimal engine management system swiftly coordinates the engine and its peripherals, enabling the machine to function at its best with minimal fuel consumption.
Comprehensive working structures (standard)
Multidirectional application of new design concepts, coupled with previous expertise creates new industry breakthrough on durability, performance and operation diversity.
Remote access protocol (optional)
Preloaded remote access protocol and global positioning system allow remote access to the vehicles locatin, activity log and other necessary information, all features can be accessed through mobile data network.
New safety standard (optional)
Eco-friendly 360o protective structure enhances the durability of the cab with roll over protection. Features quick defrost, air conditioner, built-in anti-noise acoustics paired with an ergonomic suspension seat with hydraulic shock absorber for fatigue free operations.
II. Paraneters
Specifications
Operating Weight (kg)
14000
Engine Power (kW/rpm)
86/2200
Standard Bucket Capacity (m3)
0.56
Standard Bucket Width (with side cutters) (mm)
875
Performance
Travel Speed (Low/High) (km/h)
3.34/5.5
Swing Speed (rpm)
11.9
Ground Pressure (kPa)
45
Gradeability (o)
35
Maximum Arm Crowd Fore (kN)
65
Maximum Bucket Digging Force (kN) 85
Equipments
Engine Model
B3.9-C
Displacement (L)
3.9
Swing Device Driving Type Hydraulic Drive
Travel Device Driving Type Hydraulic Drive
Brake Type
Hydraulic Lock
Standard Track Shoe Type
Triple Grouser Shoes
Track Adjustment Device
Grease Tension
Hydraulic Pump Type
Variable Piston Pump
Maximum Setting Pressure Traveling (MPa)
34.3
Working (MPa)
34.3
Implement
Boom Length (mm)
4600
Arm Length (mm)
2500
Bucket Radius (mm)
R1270
Refill Capacity
Fuel (diesel) (L)
270
Hydraulic oil (Refilling) (L)
159
Battery Capacity
2×120AH
III. Detailed Images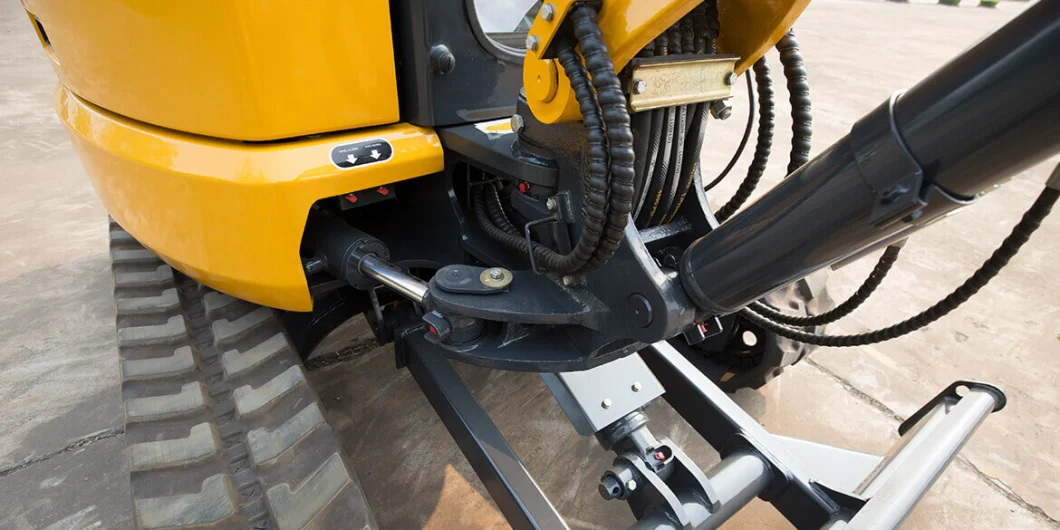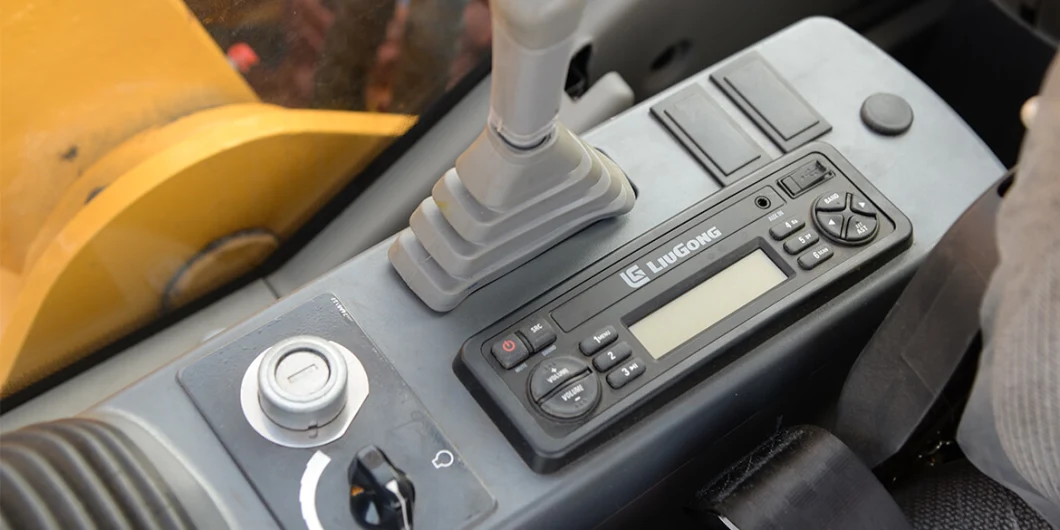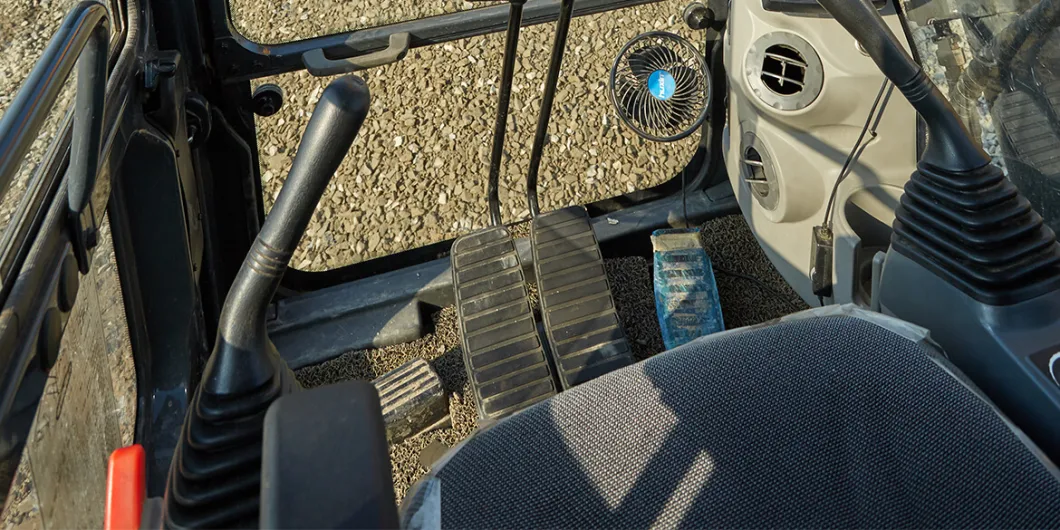 III. Working Conditions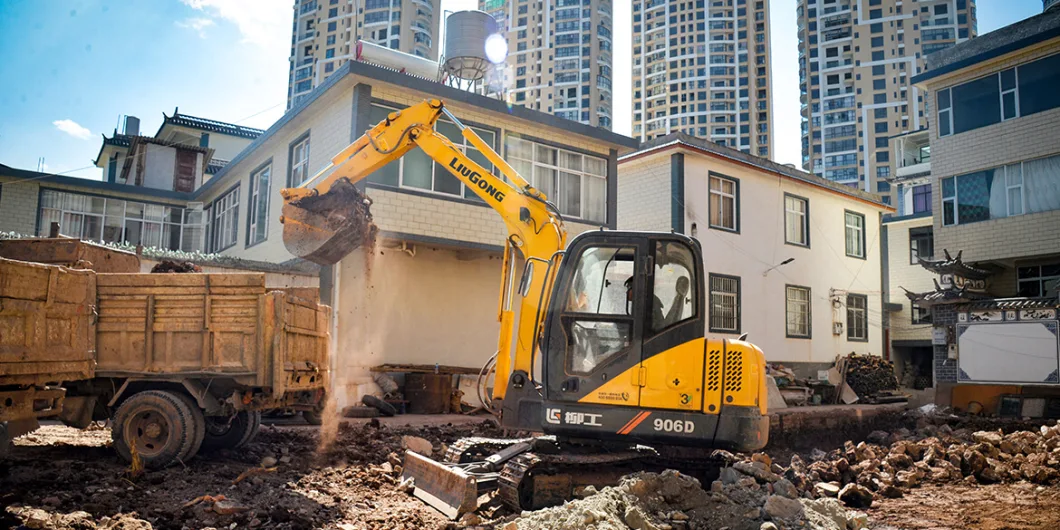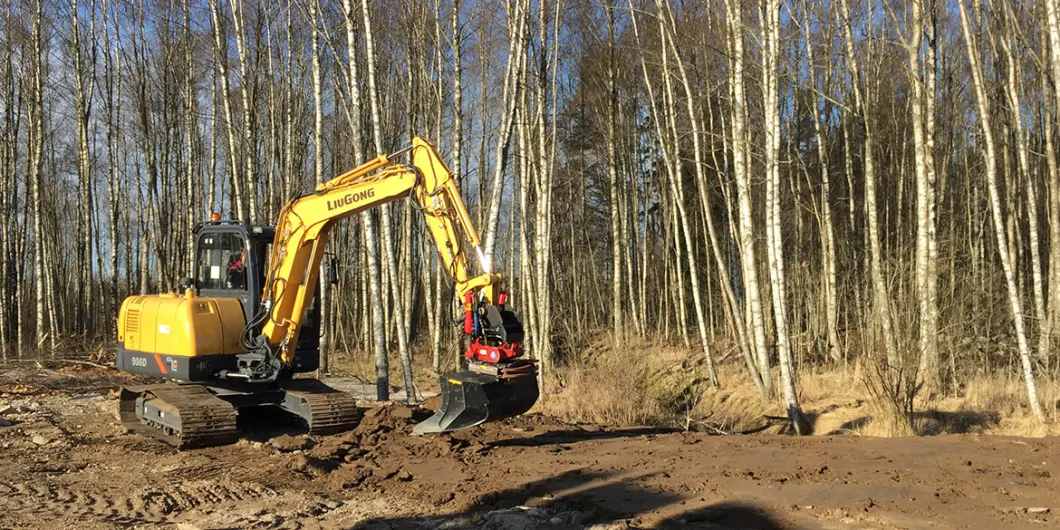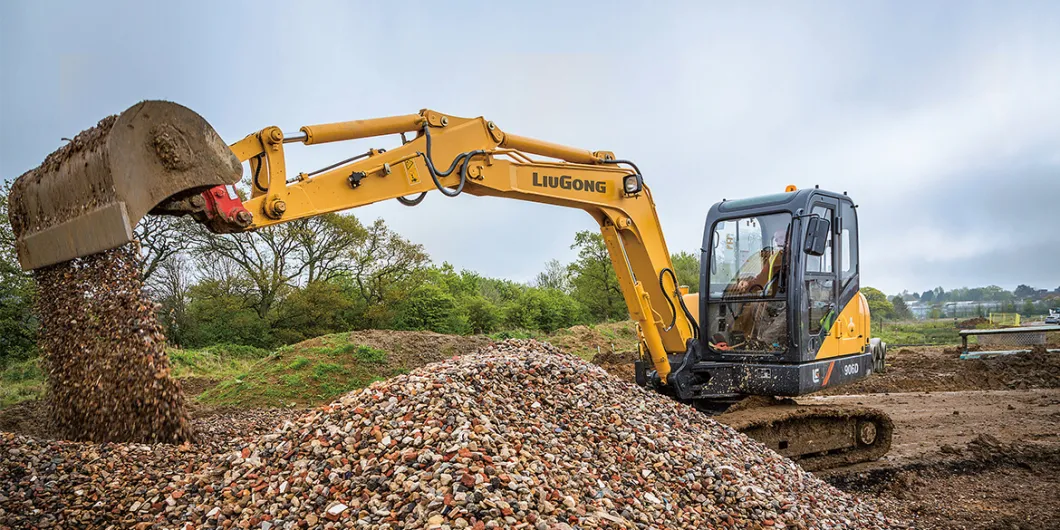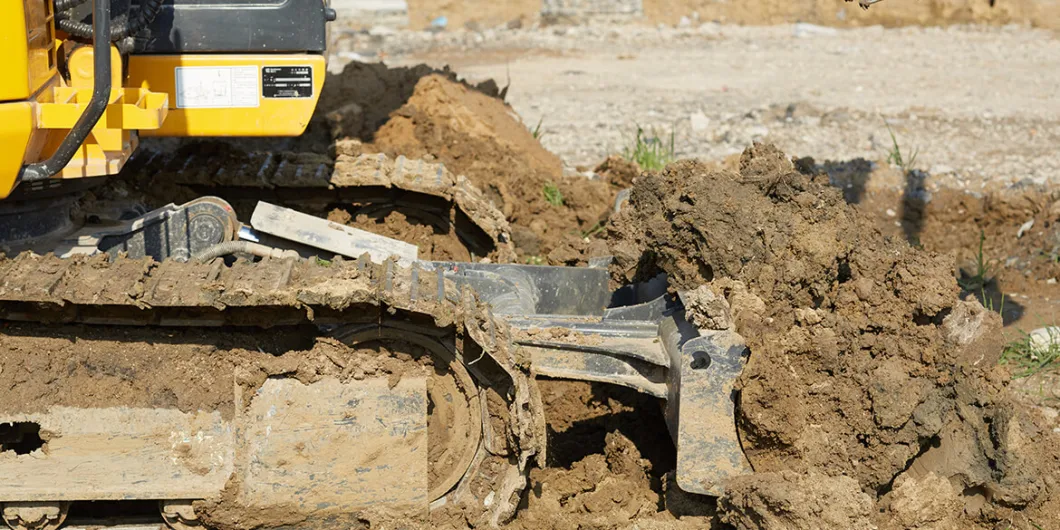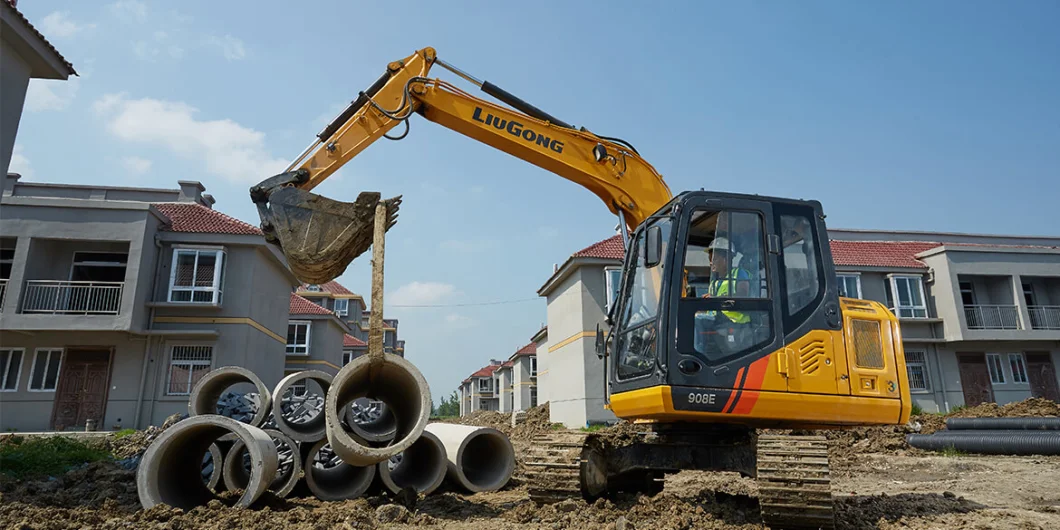 IV. Our Company