1.5ton mini excavator with close cab with sale
Product Application
The 1.5 ton small excavator with close cab has a unique advantage because of its low price, light weight, convenient maintenance and repair. Due to its compact size, flexibility, versatility and high efficiency, it is very popular among users. Wide applicability. The small digging volume is small and flexible, 1.5ton excavator is very suitable for various pipeline excavation, foundation construction, public utilities and house maintenance operations in towns and cities. Small size and special design make it possible to work in an environment where large excavators cannot be constructed.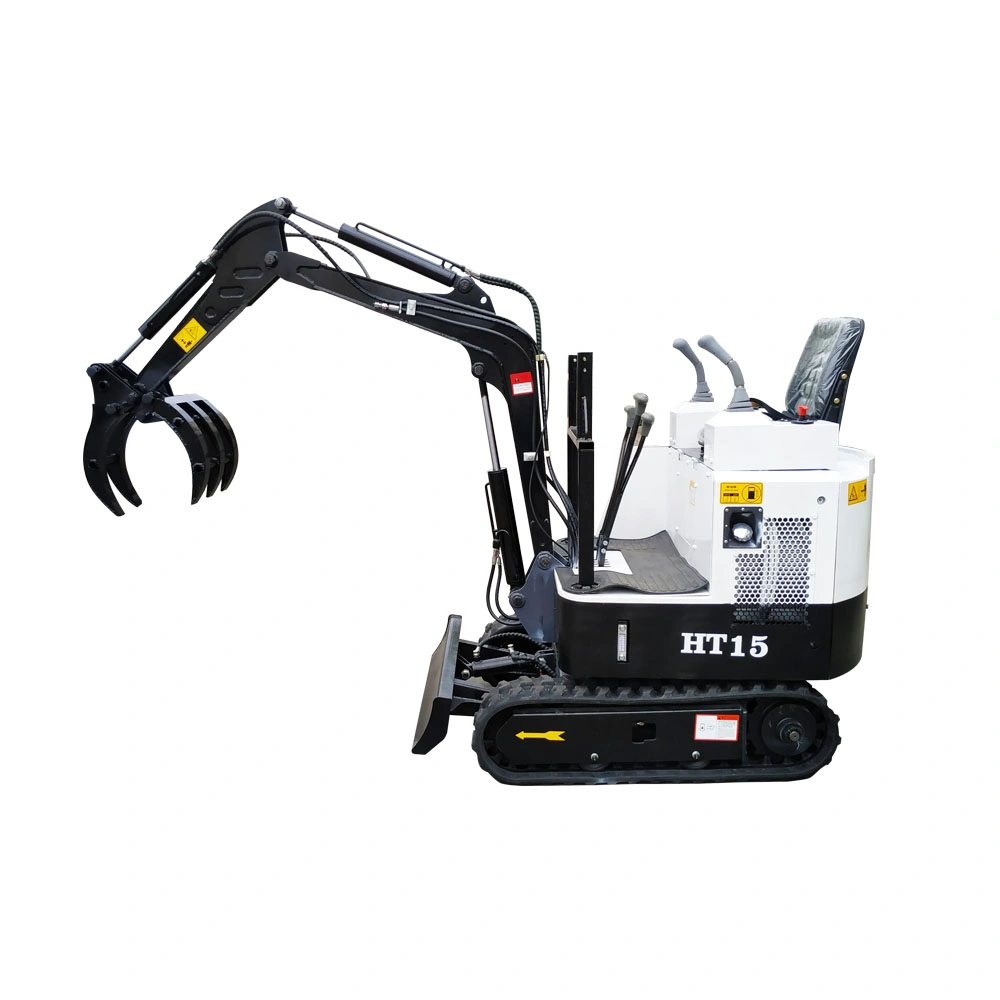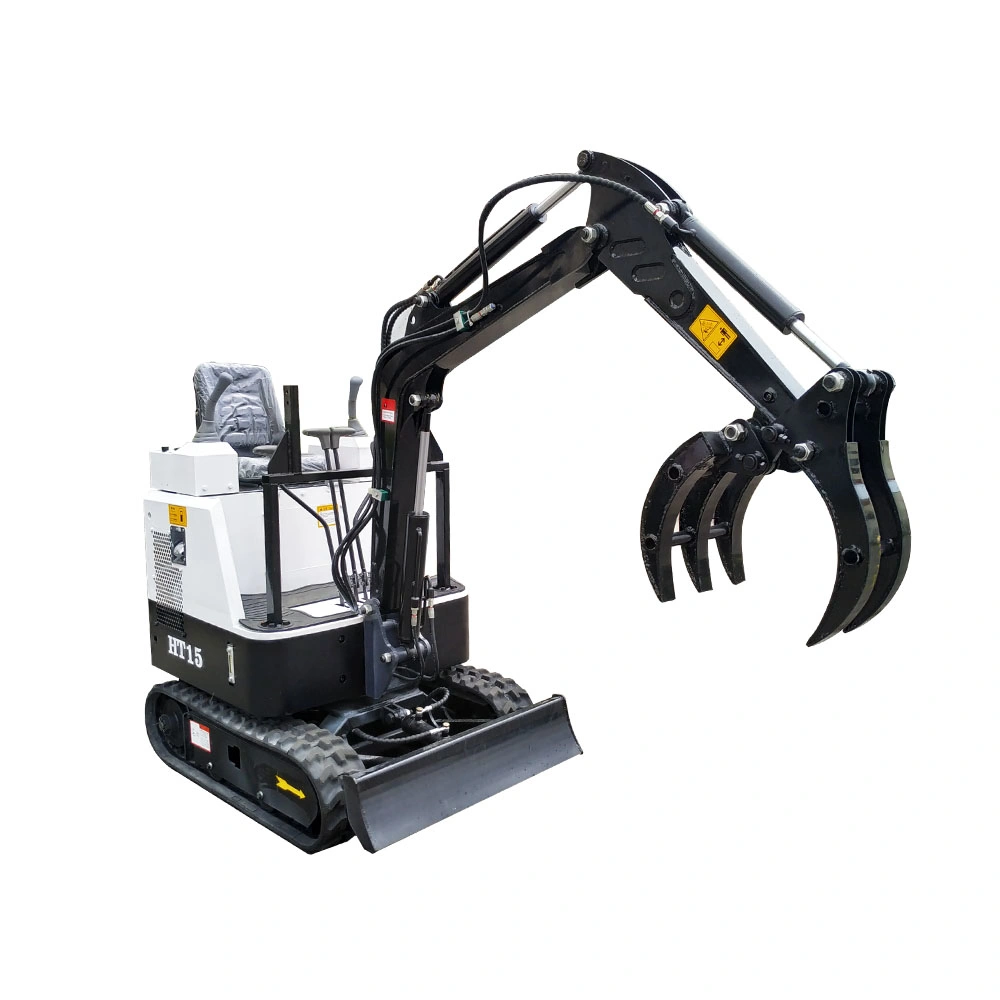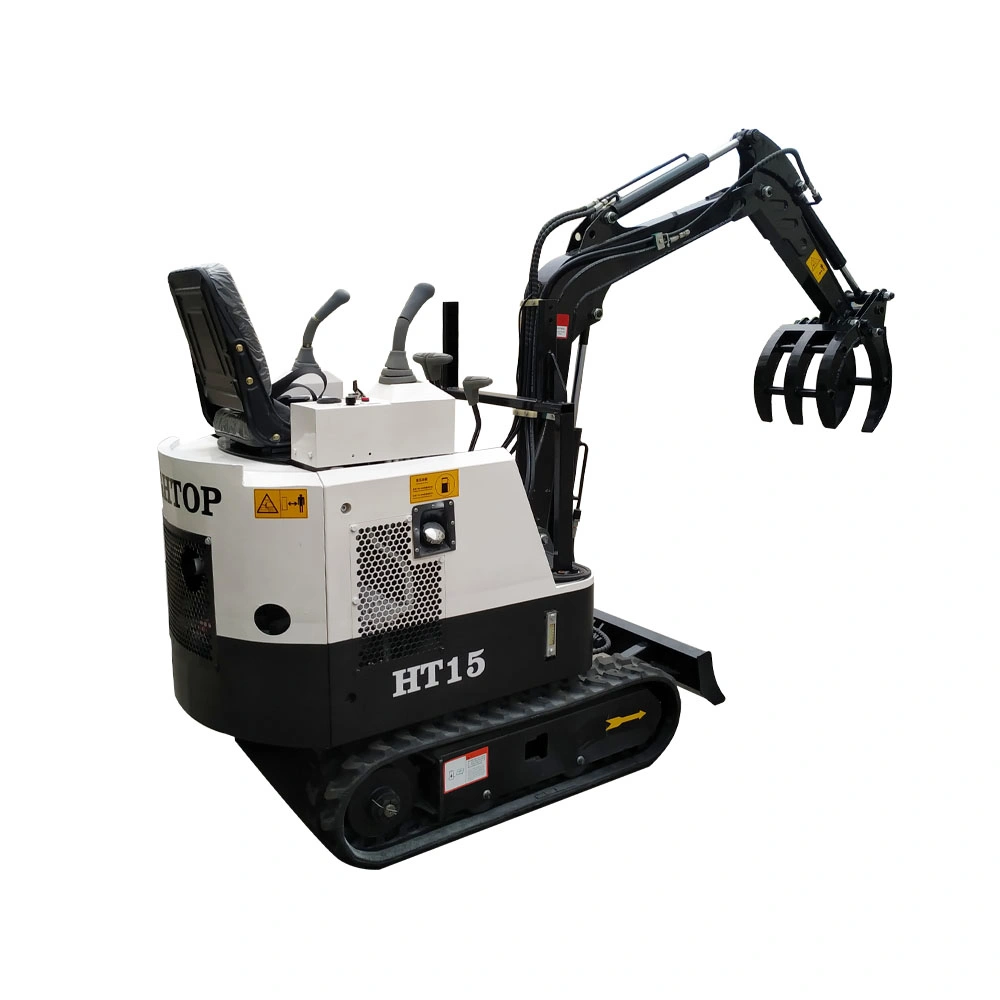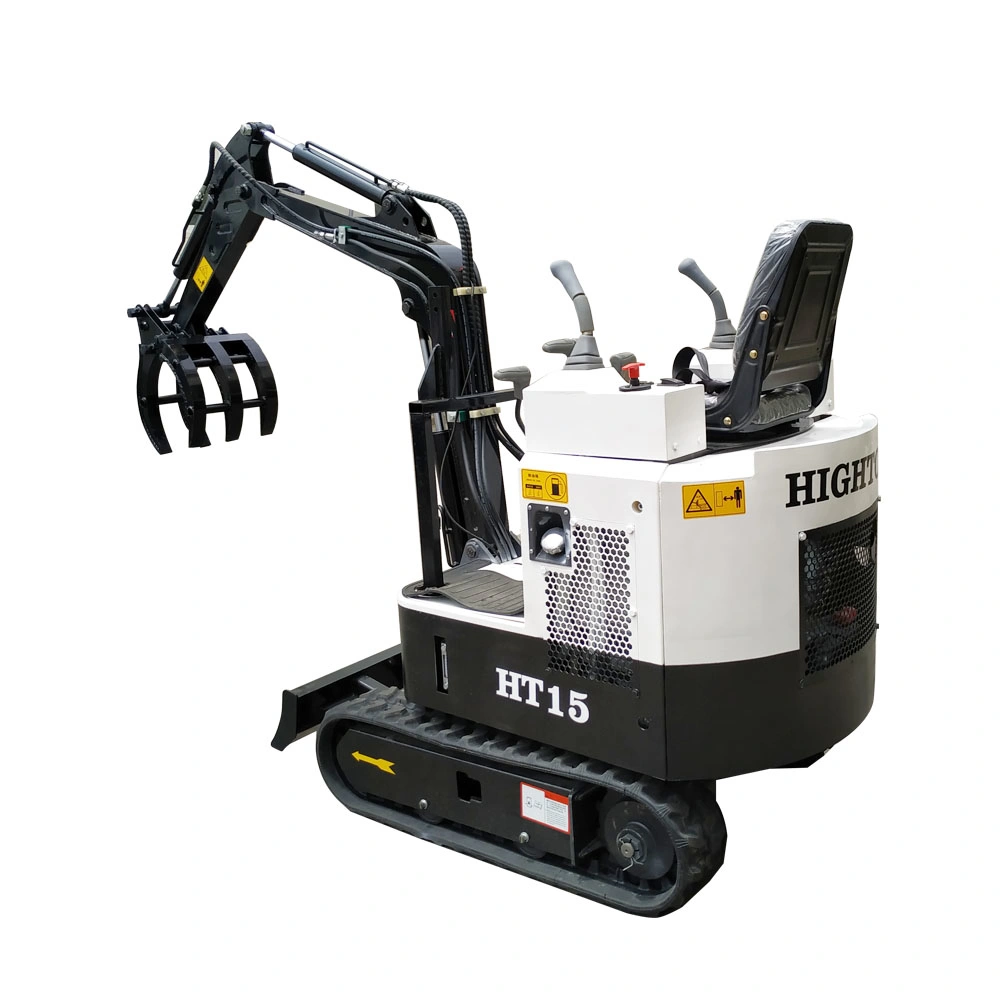 Main Features
1. Because1 ton mini excavator volume is reduced compared with the traditional excavator, it is also reduced in terms of fuel consumption, so the improvement of energy saving is the optimization of environmental protection projects.




2, high usage rate, wide range of use environment, high efficiency, these are also the advantages of small excavators, in the construction team, efficiency and quality is undoubtedly in the first place.




3. Noise pollution is also a source of pollution. 1.8 ton mini excavator also harmful to people's physical and mental health. Small excavators also do a good job in reducing noise, which is conducive to promoting the safety and efficiency of workers.