Multi-functional garden tool Small garden tiller Mini garden cultivator
Gasoline / diesel cultivator Hand push tiller
Main functions
:
ditching ,ridging,land leveling ,rotary tillage etc.
Scope of application
:
garden, greenhouse, hill, sloping field, paddy field etc
Features:
1.Gasoline engine:170 /173F optional
Diesle engine:176 /178F /180 opotional
2.Different accessories can be configured according to various uses.
3.The handlebar height is adjustable and can rotate 360 degrees,easy to operate.
4.The overall structure design is reasonable, the steel is thickened, the chain and gear drive, safe and durable
5.Chain track width:15cm
Rotary tillage depth:5-20cm
Ditching depth:5-20cm
Ditching width:15-25cm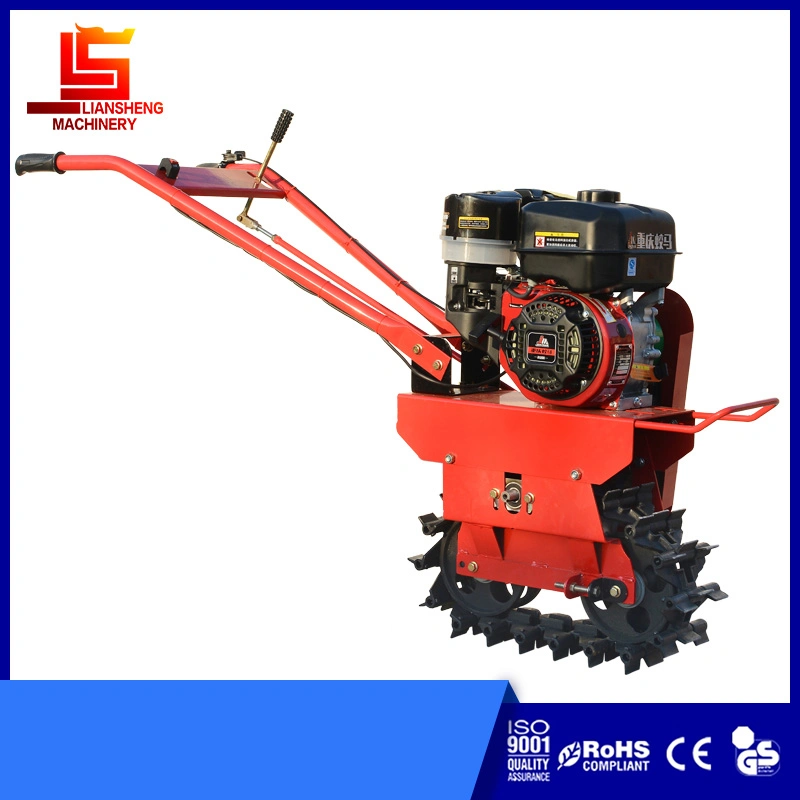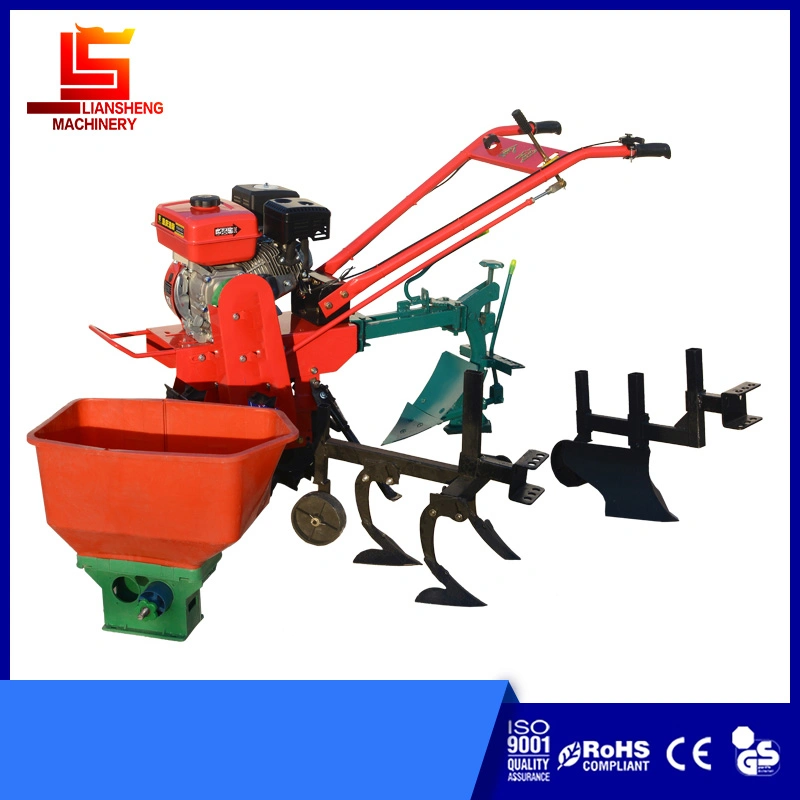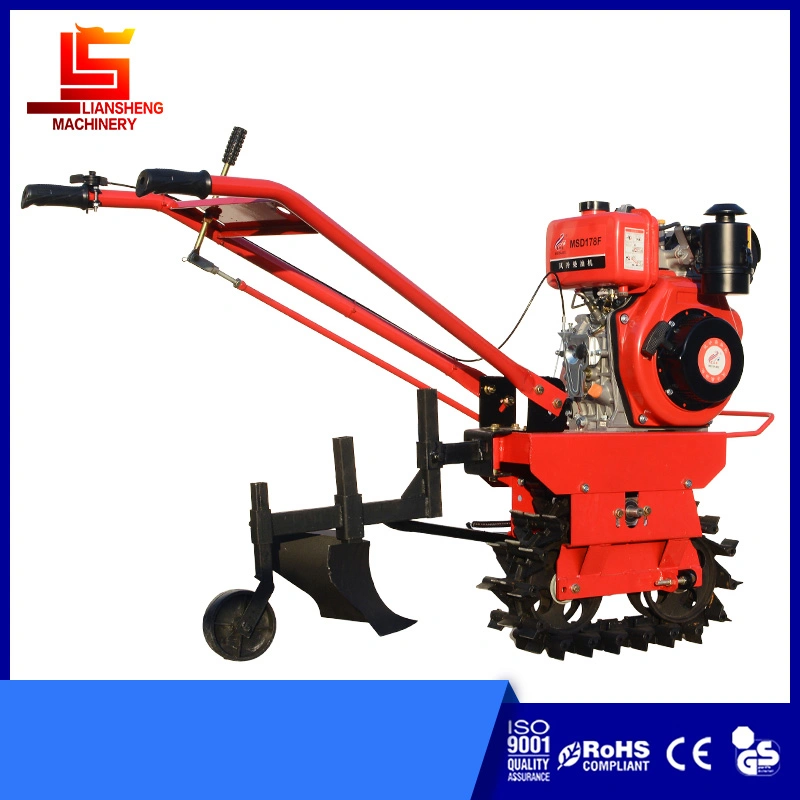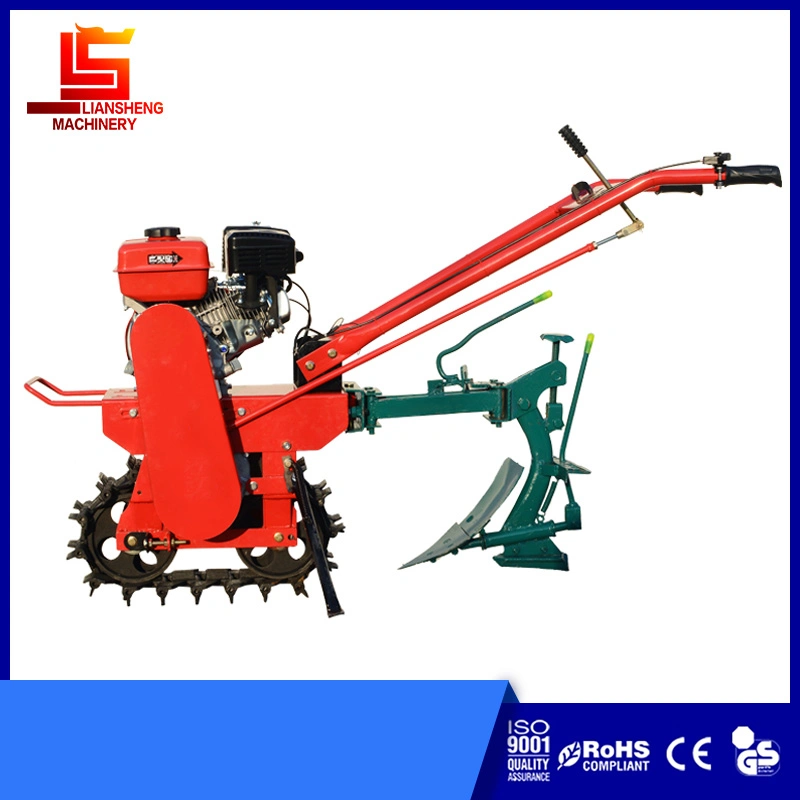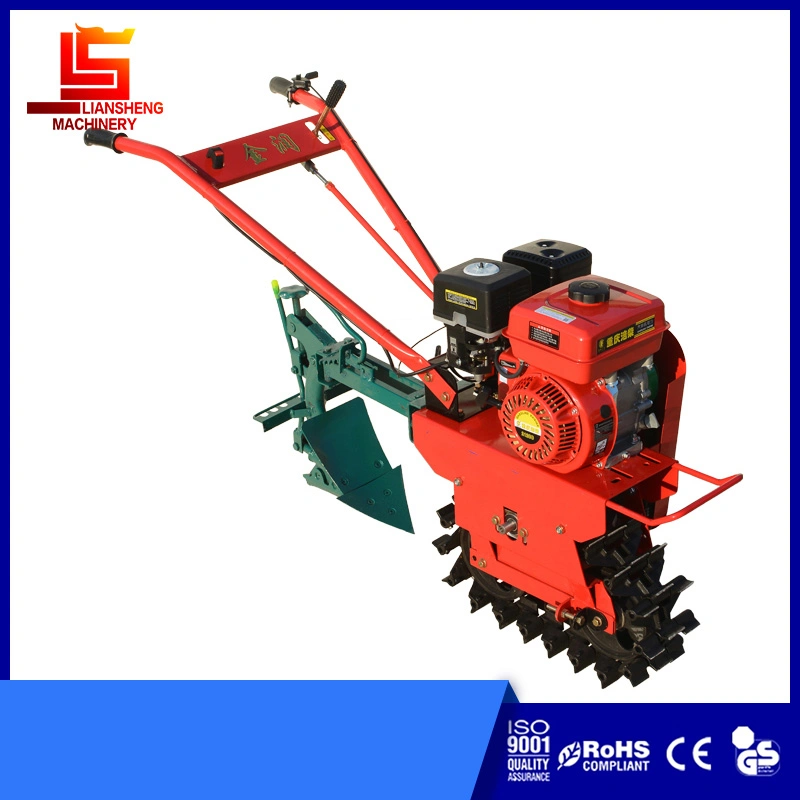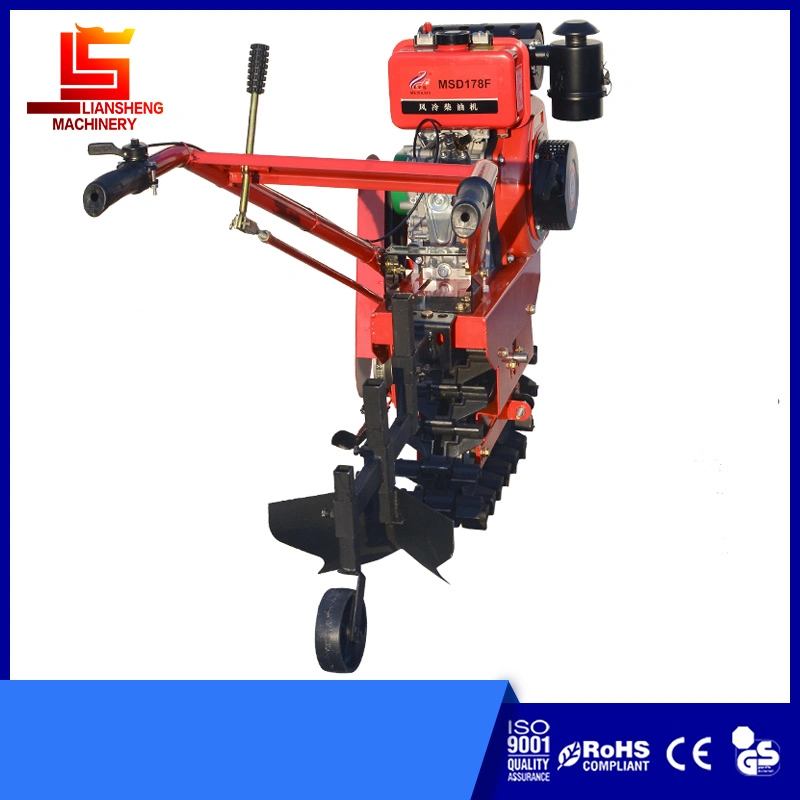 Web:lianshengmachinery.en.made-in-china.com
Yucheng Liansheng Machinery Co.,Ltd.
Yucheng City,Shandong Province, China