Module

ASxxxM-72 xxx = Peak Power Watts

Peak Power Watts(Pmax/W)

320

325

330

335

340

Power Output Tolerance(W)

0~+5

Maximum Power Voltage(Vmp/V)

37.6

37.8

38.0

38.2

38.4

Maximum Power Current(Imp/A)

8.51

8.60

8.68

8.77
8.9

Open Circuit Voltage(Voc/V)

45.9

46.1

46.4

46.6

46.8

Short Circuit Current(Isc/A)

9.0

9.09

9.18

9.9.27

9.9.39

Module Efficiency(%)

16.49

16.75

17.01

17.26

17.30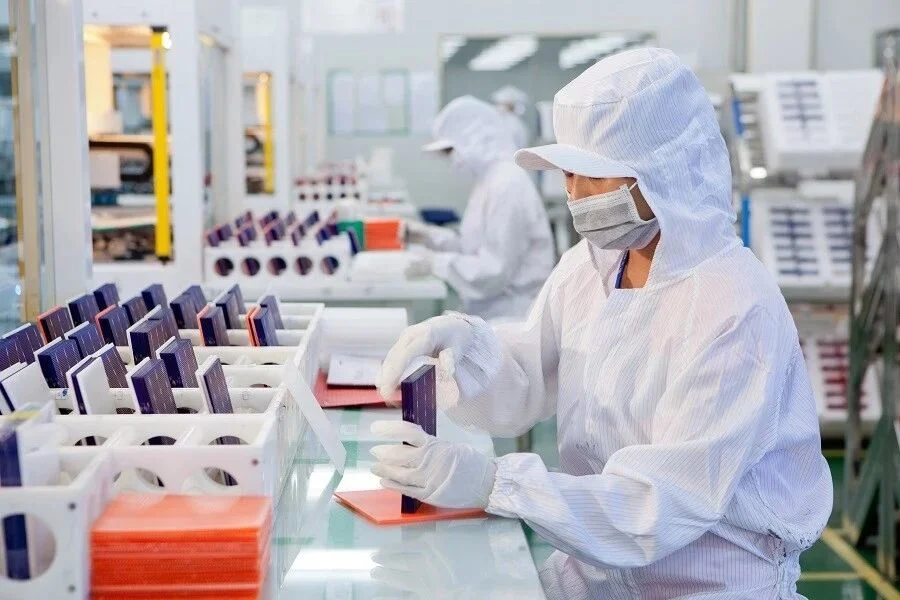 100% Cells Sorting
Ensure Colour and Power Difference.
Ensure high yields,consistent performance and durability,
First of 52 steps strict quality control and inspection process.
100% "Zero"
Defects Objective Before Shipment.
Most stringent acceptance criteria and tightest tolerance,
Ensure the best modules on the market- guaranteed!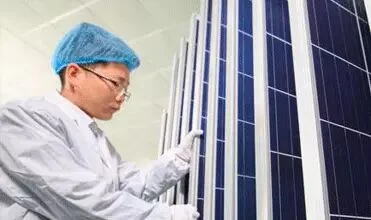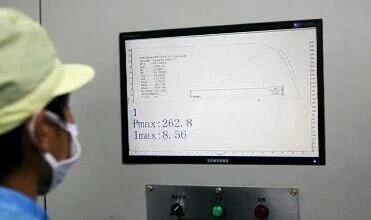 100% Optimal Testing
Ensure 3% Positive Power Tolerance
Comprehensive QC information management system with barcode ID.Quality traceable system in place to allow quality data flow constantly.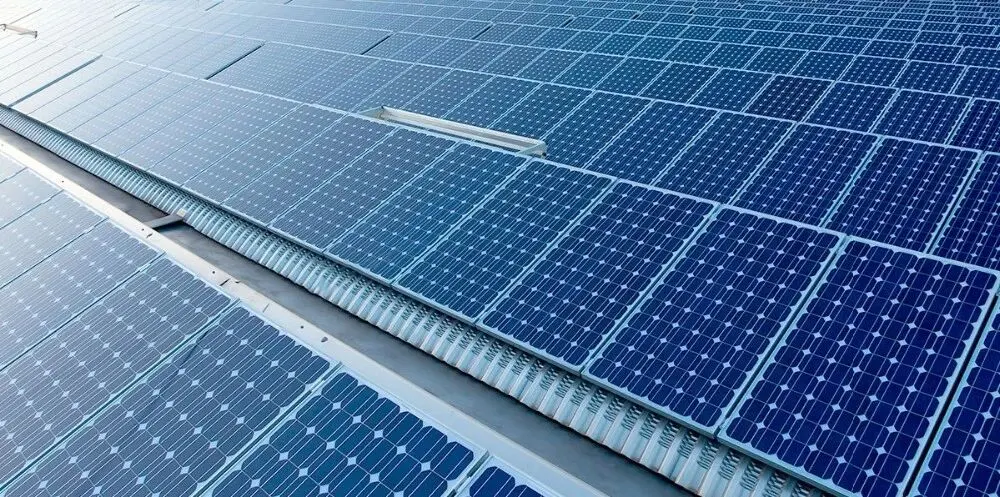 12MW Commercial Metal Roof Solar Plant in Changzhou City, Jiangsu Province, China, Finished in Nov, 2015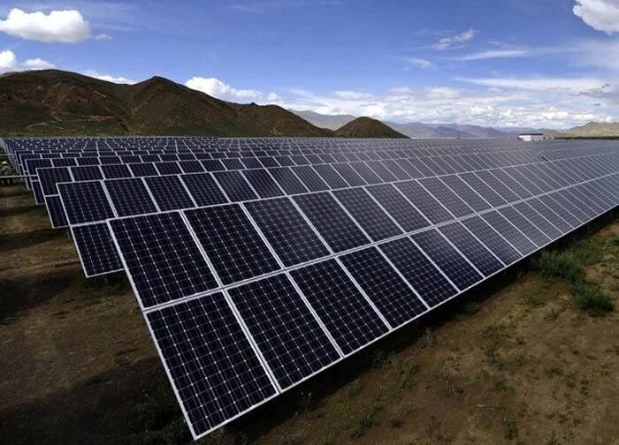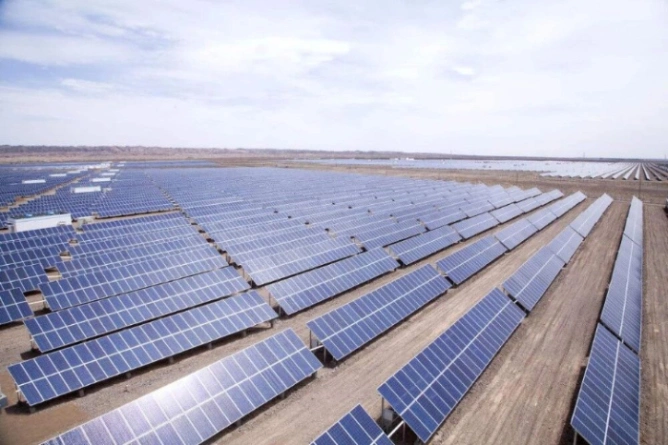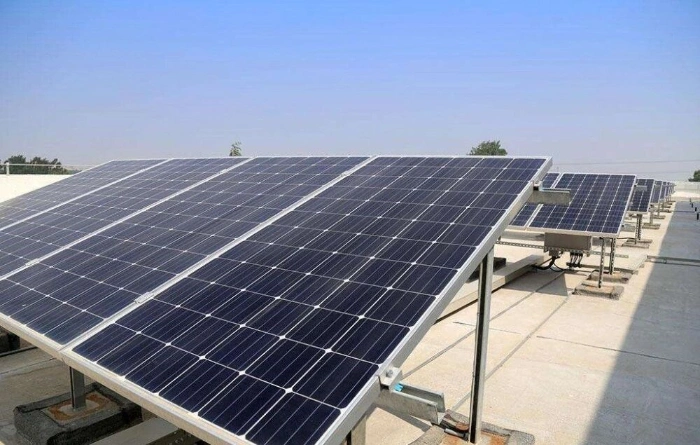 20MW Ground Solar Plant in USA 50MW Solar Plant in Brazil 20KW Solar Plant in Mexico